Selling online is an unforgettable experience. It helps you to improve your skills, find new colleagues and draw inspiration. TemplateMonster is a vast family, where currently we have more than 5 400 authors. All of them are professionals that do their best to satisfy customers' needs. Today they share their stories and give handy tips about how to create a high-quality, competitive product.
Eitiqad – Logo Designer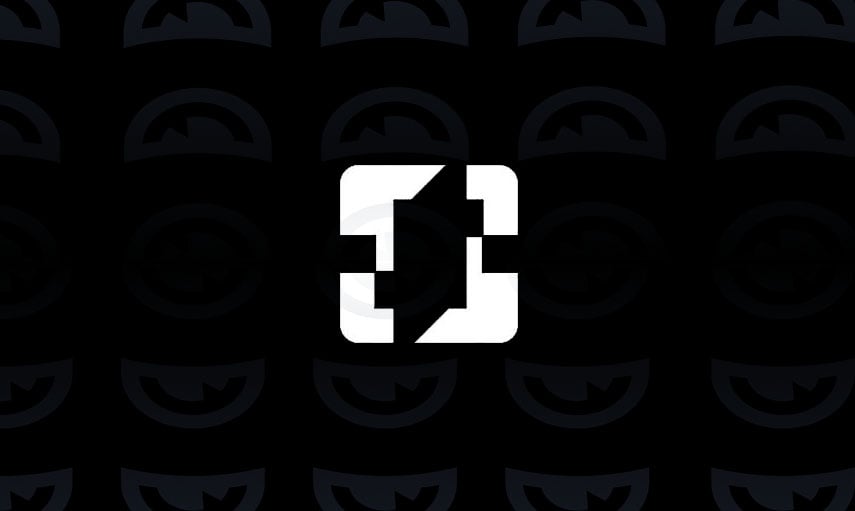 Eitiqad is a logo designer originally from Indonesia. The founder is Farhan Arsyadi. He knows that individual logo development is quite expensive, so provides cost-effective solutions for everyone. He uses the unique selling point for design creation. That is why all their items have excellent quality at a friendly price. He joined us in 2020 and currently has 70 items available for sale. The feature that makes their designs unique is that each option is elegant and has trendy elements. In the future, Eitiqad will impress the clients with outstanding brand new logo solutions.
Why did you decide to work with TemplateMonster?
The marketplace allows getting more audience. It motivates to make better designs, as the competition is relatively high, but at the same time, it is easier to promote your works. That is why I recommend joining the TemplateMonster as here you get good commissions, a friendly support team, and specials, so you can use these tools to boost your sales.
What would you recommend to newbies?
Just do it. Do what you can, improve your skills, and don't wait for someone else to take your place. Search for new tools to make your designs better. Always follow the internal passion and never steal others' works. Creating from scratch gives you the valuable experience that you can apply for future projects.
Best Logos By Eitiqad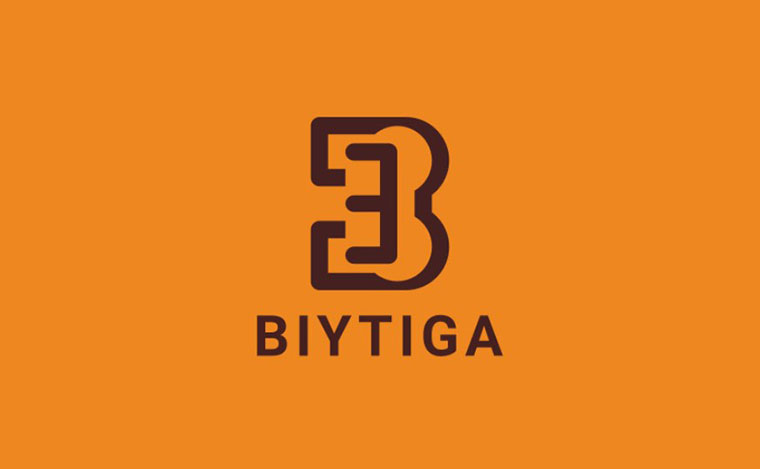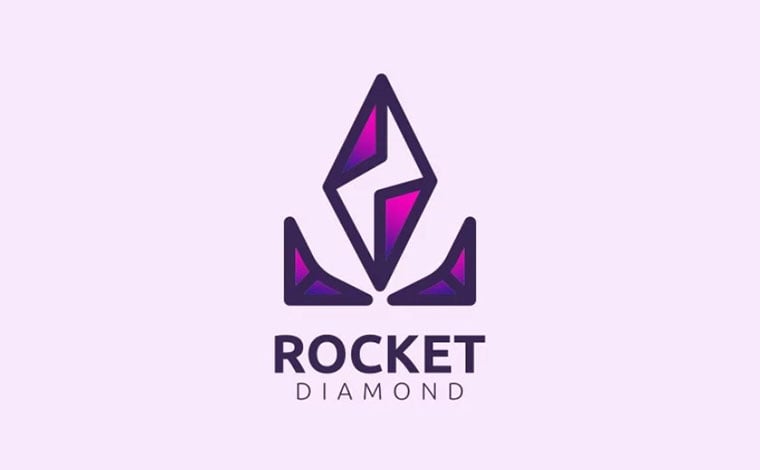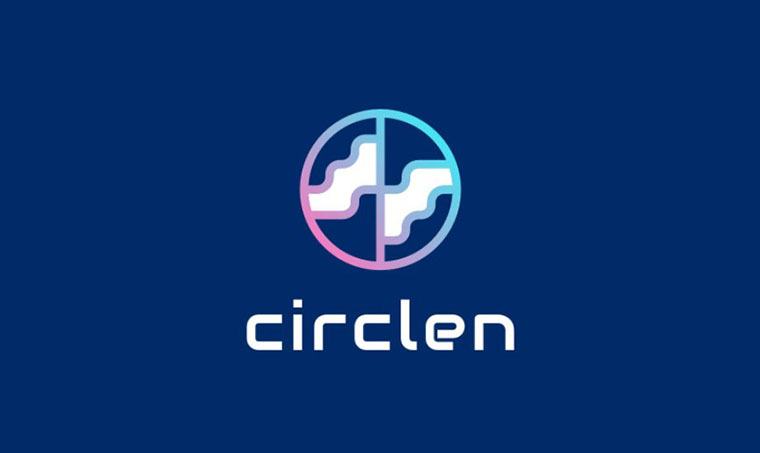 Fluffyeditz1 – Corporate Identity Designer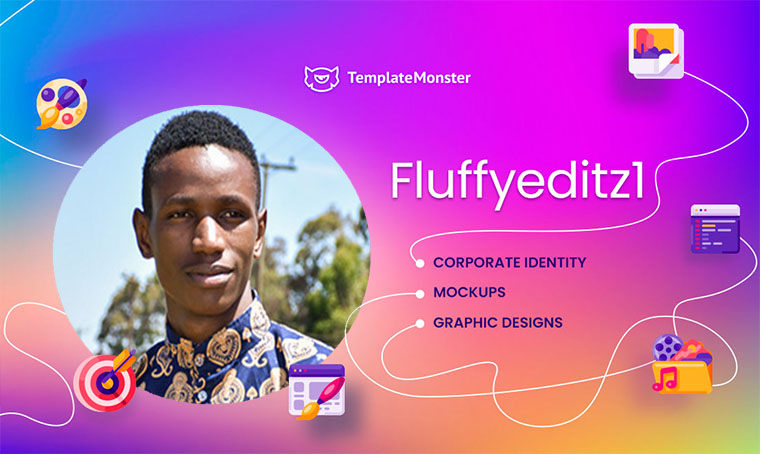 Fluffyeditz1 is a graphic designer from Eldoret, Kenya. He works alone and likes to use trendy typography in the development – it makes the items bright and modern. The favorite part of work is creating the scratch of the future mockup, as the process lets you grow skills and knowledge and become better day by day. He is passionate about his job, and the audience feels it – his items are widely used in commercials, events, and shop ads. He's going to impress us with new corporate identity templates and fantastic PSD layouts in the future.
Why have you chosen TemplateMonster?
I like it because here I can find a lot of useful information. I always learn new tips from other authors, improve my designs, and find new exciting ways to showcase my products.
What would you advise the beginners?
Growth is a complex process that requires time and effort. Never stop trying, develop your ideas, search for new solutions. Get inspired by others, but never copy. Individuality makes you unique and competitive.
Top Items by Fluffyeditz1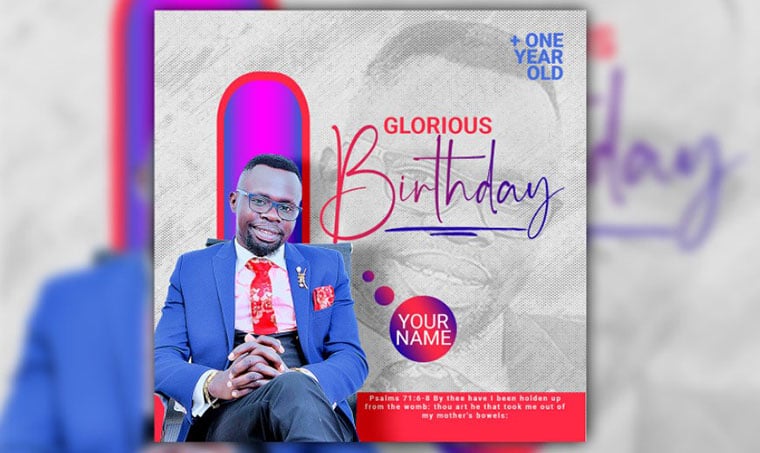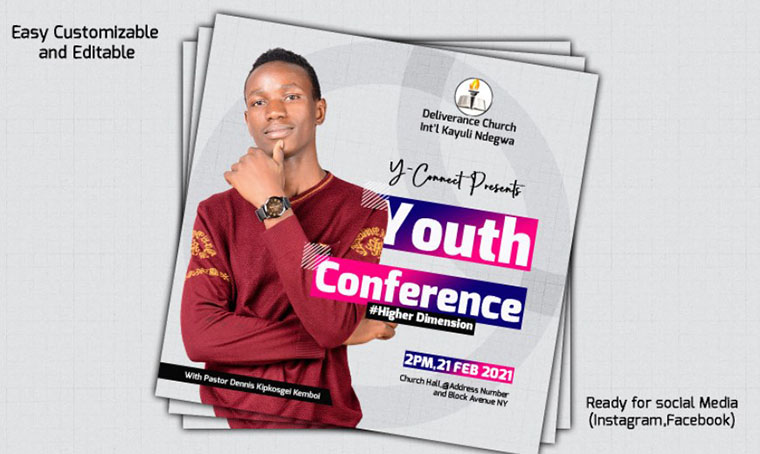 Codezion Team – HTML, PSD, and Landing Page Developers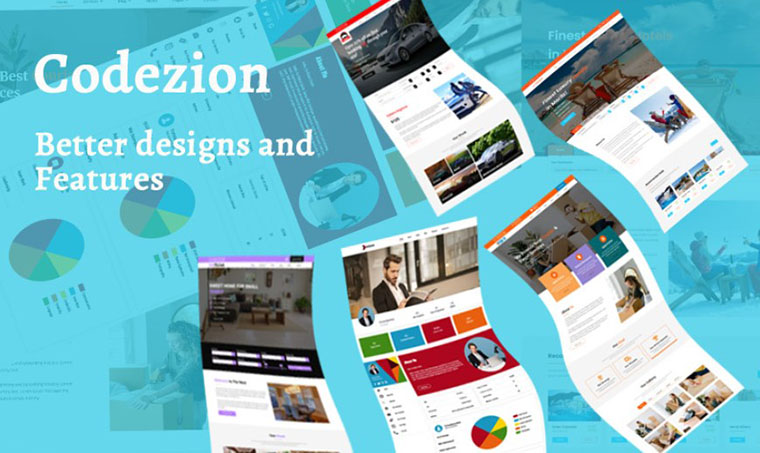 Codezion started its career in 2017 as HTML5 CSS3 developers. They work in a team, and each member is a professional developer. The guys have excellent website and app development skills, as they are on the market for seven years already and have learned a lot during this period. They are currently specified in web design, HTML, CSS, Angular JS, WordPress & WooCommerce, and Shopify platforms.
The favorite part of work is the development process. The guys always do their best to provide excellent code and layout quality, so clients can enjoy the website's stable and fast work. The final item is easy-to-customize, flexible, and fully editable. They create products considering all the sections, tabs, and blocks should be accessible fastly, the features should be helpful and easily configurable to the client's needs.
How did you choose your career?
I have started my developer's career as an employee in another company. Here I've realized that the development is like fashion – to attract new customers, it is essential to follow the trends and provide quality. So in 2019, I've launched my portfolio and submitted my items to the TemplateMonster marketplace. Now I can tell that it was one of the best decisions in my life, as it gives me professional growth. I have become a part of a vast family, where I cooperate with my colleagues and learn new things.
Why did you decide to work with TemplateMonster? Would you recommend this platform to others?
The developer is the person who always accepts challenges. It's much easier to go through them with a friendly team of other developers. The TemplateMonster marketplace is a connector between the author and the audience. It creates a cozy atmosphere, where everyone can express the individuality and get profit from it. Of course, I strongly recommend it to other developers – it is a challenge you will enjoy.
Please share some tips for beginners.
We are happy to cooperate with you guys, and the advice we would give to newbies is to work on trending items, honestly work with the customers, provide the fastest support, and do the regular updates for your items. It is the key to succeed and achieve authority. Always learn new things, improve your skills and create!
The Most Wanted Layouts by Codezion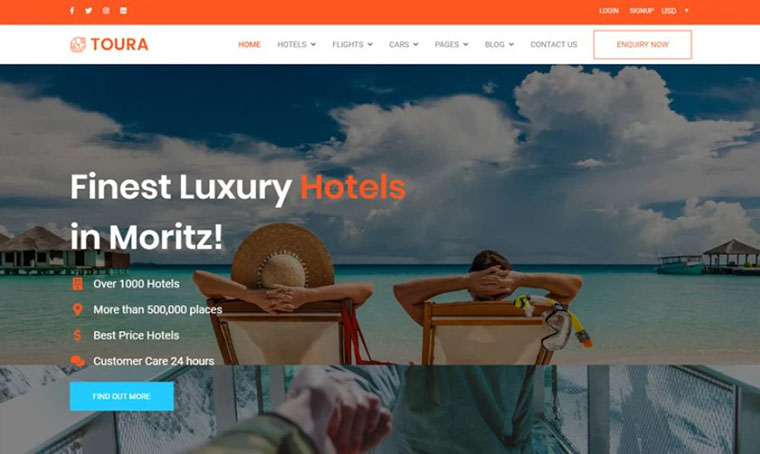 Speed Up – Courier and Delivery Service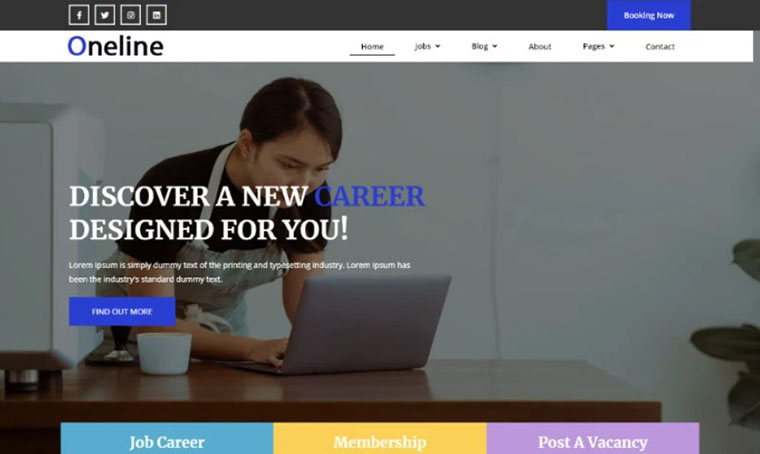 Let's Sum Up
Developing new outstanding digital designs is hard work that requires time and effort. To succeed, you should improve your knowledge every day, learn new tips, grab your colleagues' experience, and diversify the collection with new unique features. You have an excellent opportunity to monetize your skills – sell templates online and get maximum profit with our marketplace.
We offer handy cooperation conditions, high commissions, and a straightforward withdrawal process. Moreover, you get reliable support from our review team – we will always provide the best advice to improve your item and send instructions on how to grow your sales and provide special offers. Learn more about how to become an author here. We are happy to meet new developers in our family!