TemplateMonster is a vast digital design marketplace. You can find any product here, from fancy graphics to professional website templates. Currently, we have 5400+ successful authors who submit their templates for sale and develop their business. Today we will learn the secrets of their progress – how to design a high-quality product that customers will buy?
Zcube – WordPress & HTML Developer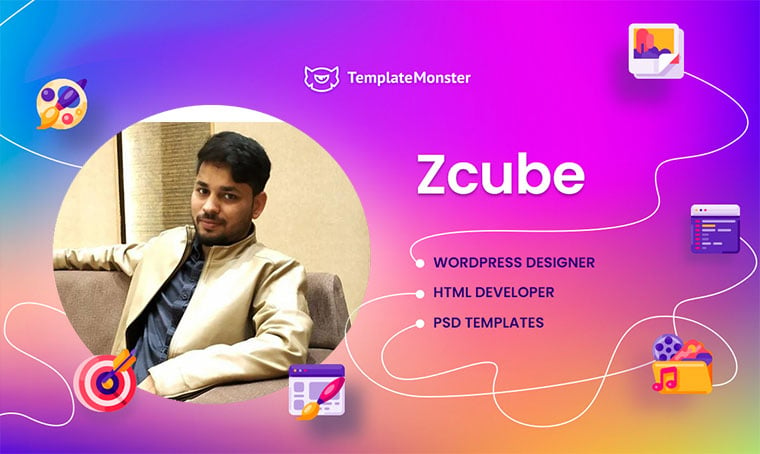 Meet Mohd Subhan – UI/UX developer from India! Zcube joined our family in 2017. He has established himself as a developer who can quickly and efficiently design a successful product. Our marketplace presents its products from the following platforms:
He quickly won the love and trust of customers due to his fast support and professionalism. Now he has over 200 sales, successfully develops his skills, and replenishes his creative portfolio with new masterpieces.
Why did you decide to work with TemplateMonster?
I decided to work with the TemplateMonster as there are multiple opportunities to learn new tips and promote my items. All the templates here are modern, industry-oriented. The people I worked with are friendly and ready to help. Tricks of manual work conversion into smart one are the point object for the development, and I learned it while working with the TemplateMonster.
Please share some tips for beginners.
Beginners should be focused on the goal and work hard to reach them. They should never follow non-sensible stuff, understand the needs of the market and be productive professionals. Use the basic knowledge as your primary tool and develop market-oriented skills. You need to know the product you are working on to understand the project's further development plan. You should know all the technology's pitfalls and details, for example, loops, codes, errors, bugs, and cyber-security. With this approach, over time, the development will be like a game for you, and you can easily handle it. So as a beginner, you must understand it and take it to work.
The Best Templates by Zcube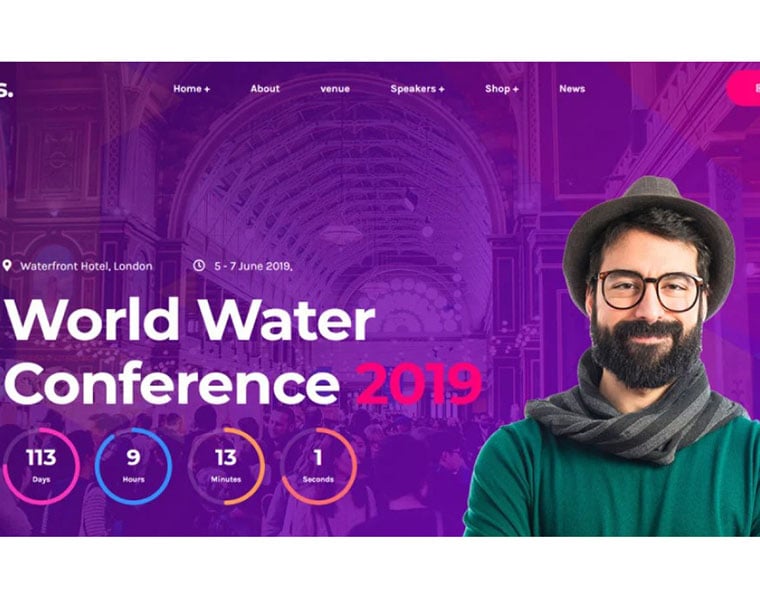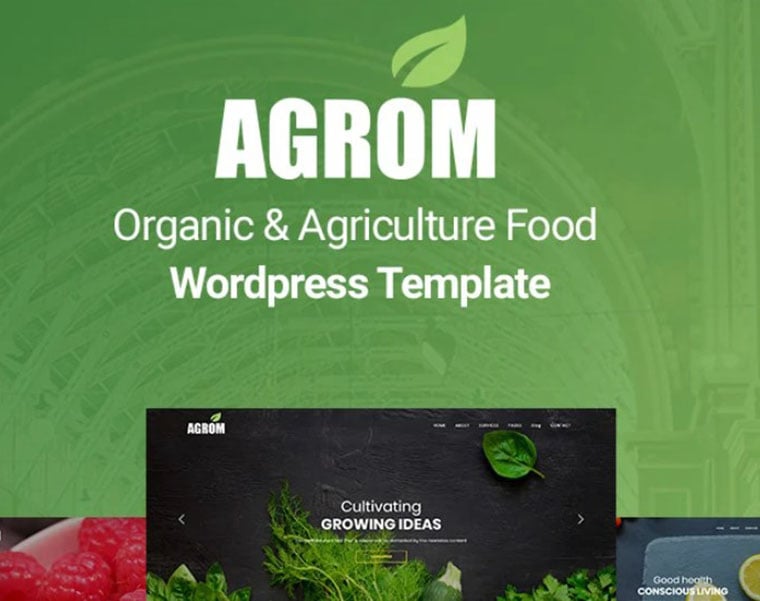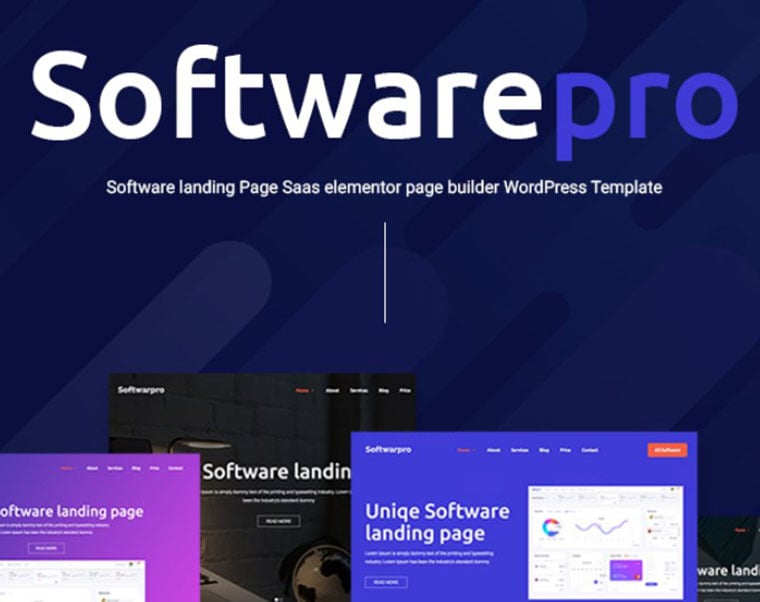 Monir – Graphic Designer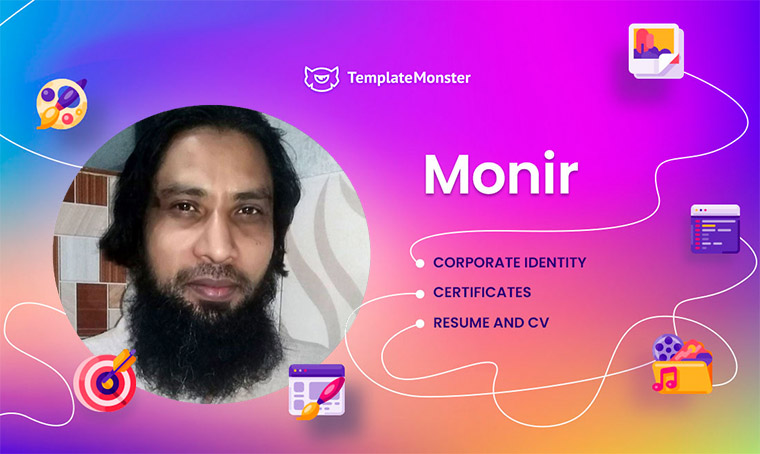 Monir is a professional web designer from Bangladesh who specializes in the development of graphic products. He first got acquainted with this technology back in 2000, and he fell in love with the development process. He works alone and admits that he does not follow trends but listens to his sense of style.
Since 2017 he has gained over 170 sales, uploaded 290+ products in the following categories:
PSD templates;
Resume and CV.
Would you recommend the TemplateMonster Marketplace to others?
Yes, I would recommend it. I know at least nine developers from my native district who already work with TemplateMonster, and I am glad to be a part of your vast community.
What would be your professional advice for beginners?
Always develop your skills. Don't be afraid to draw inspiration from those who have achieved success in your niche. But at the same time, be yourself, and don't blindly follow trends.
Top Graphic Designs By Monir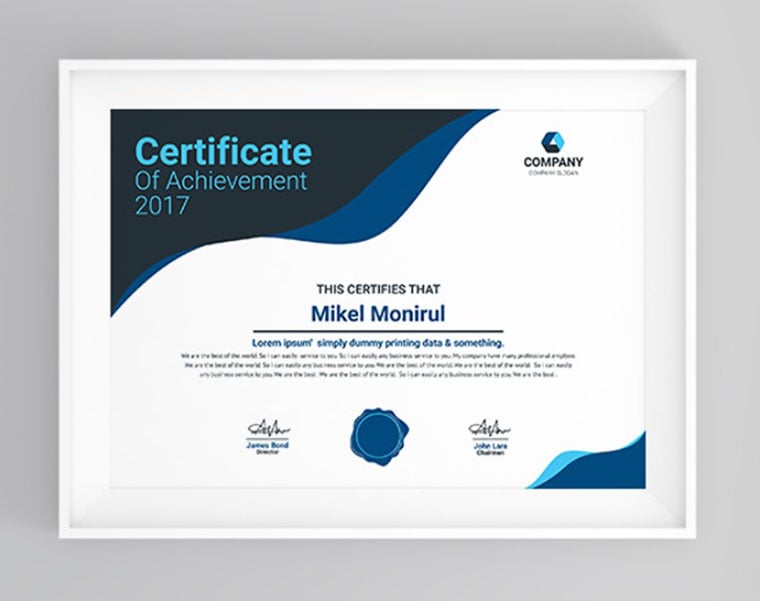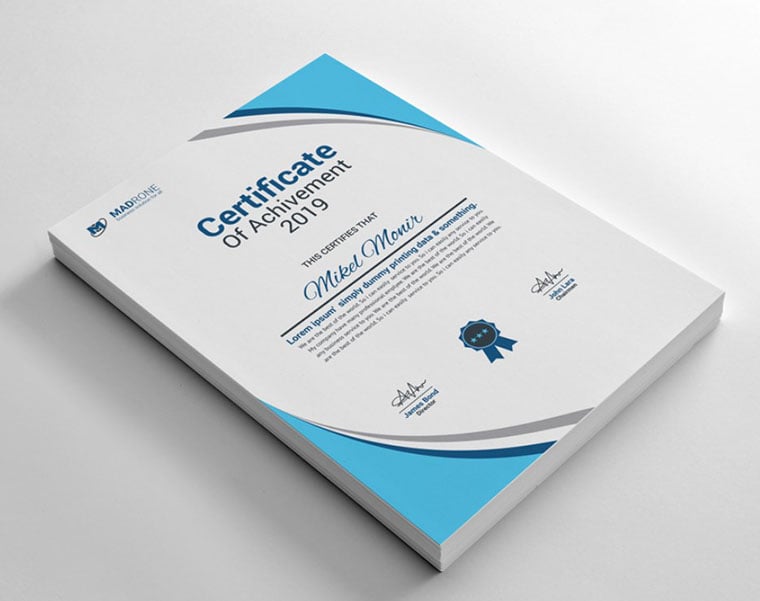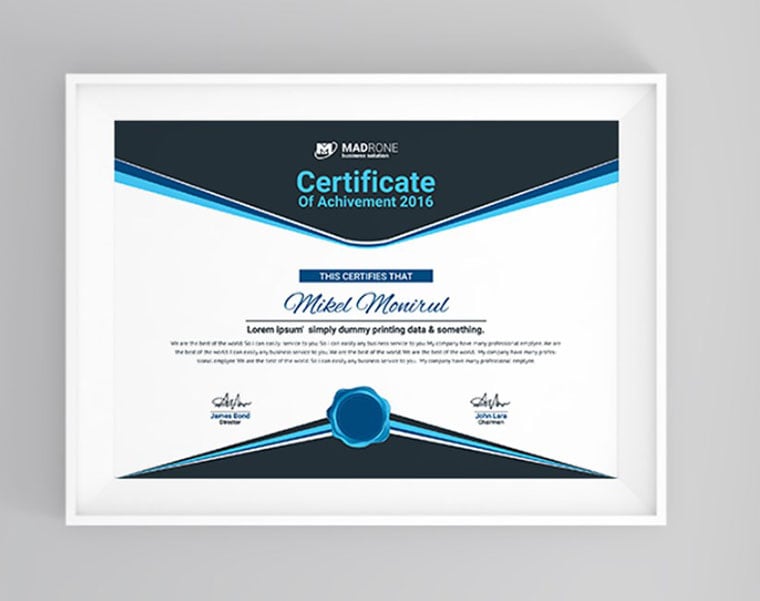 Syed Hussain – CEO & MD in Professional Web Design Studio Webheay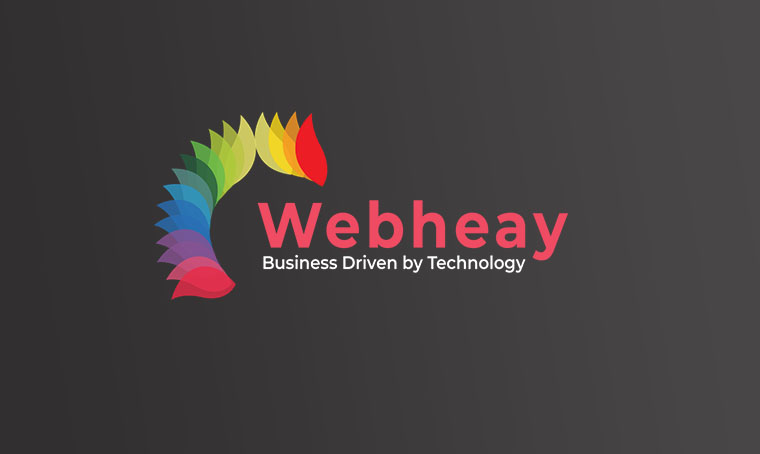 Webheay is a successful digital design company in Manchester, the United Kingdom, since 2017. At the moment it has over 45 employees. Its founder and CEO, Syed Hussain, is a native of India and has been developing his skills as a software developer since 2014. He puts a lot of effort into each of his templates to make them eye-catching, high-quality, SEO- and mobile-friendly for dear clients.
He does not hide that his professional web design development considers the latest fashion trends, marketing, and closely following the platform updates. That is why customers love his products, and they enthusiastically leave the most positive feedback on the collaboration. On our marketplace, the author's products are presented in the following categories:
Why did you decide to work with TemplateMonster?
Design has always been my passion, and this is where I found an opportunity to promote my products and make a profit quickly. Cooperation with TemplateMonster is not just a sale of products but also an exchange of experience and communication with a friendly team that always responds quickly to my requests. That is why I recommend other authors to join the community of this marketplace.
What would you recommend to the newbies in web design?
If you want to be successful, you need a lot of practice. To become a professional, do not be afraid to experiment, always look for new information, try different programs, tips – and you will indeed find what will become your style. Of course, design, design, and again design is what I recommend to all beginners.
Webheay Bestsellers On TemplateMonster
Dailytown – The Grocery & Food Responsive Premium Shopify Theme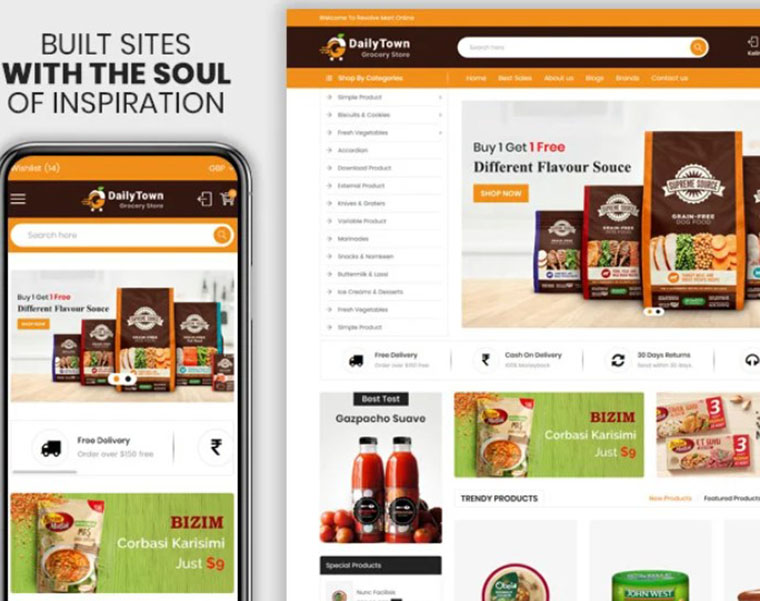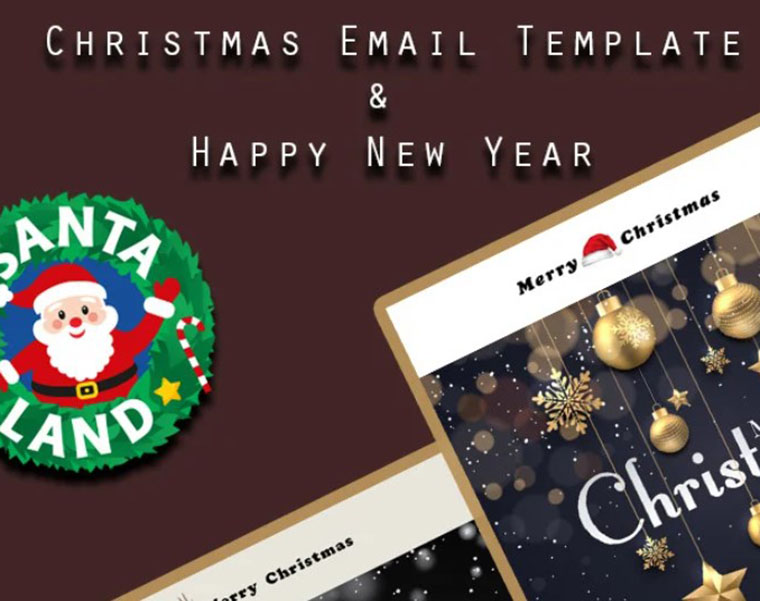 Themehurst – Professional Website Designer
Themehurst joined our marketplace in 2019, and his templates have already gained popularity among customers. He started developing web design in 2015, gradually mastering not only frontend but also backend software development. He works alone and admits that he loves his job very much. The latest trends and innovations in the design world always resonate in its templates. He always carefully checks and tests the product, equips it with the best developments so that the client can feel the author's care and efforts. Our Themehurst marketplace offers templates for the following platforms:
WordPress & WooCommerce;
HTML.
Why have you chosen TemplateMonster to sell your professional web designs?
Nowadays, very few marketplaces provide such favorable conditions for cooperation. Working with you, I feel that you strive to add value to the product and maintain it. As an author, it is significant for me that any client can see my templates and purchase them without any problems. Therefore, I work with you with pleasure and recommend cooperation to my fellow developers.
Please share some tips for the beginners.
To become a professional, you need to develop your skills. Always learn something new, look for new resources, ways to solve problems – and you will succeed.
Top-Notch Templates By Themehurst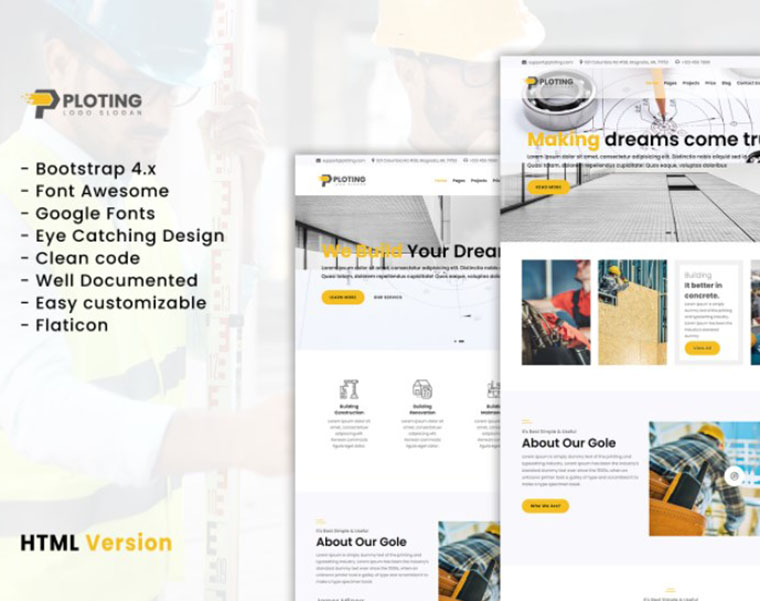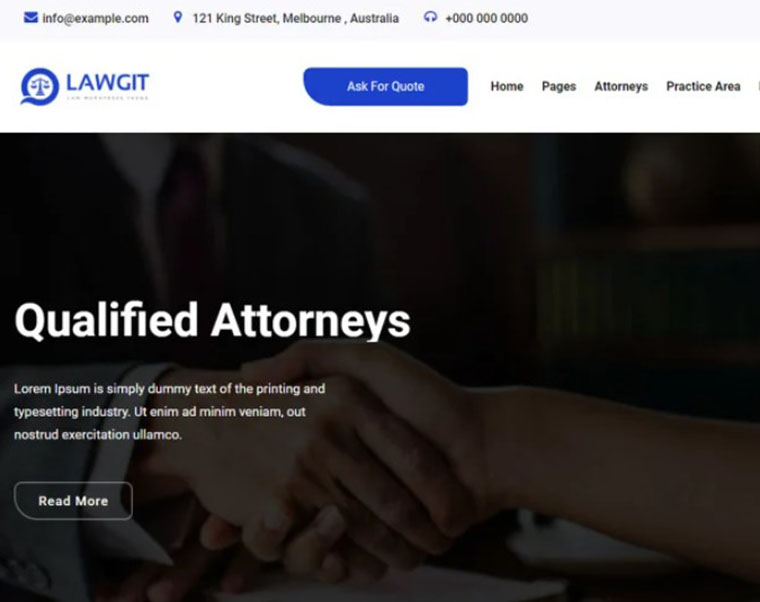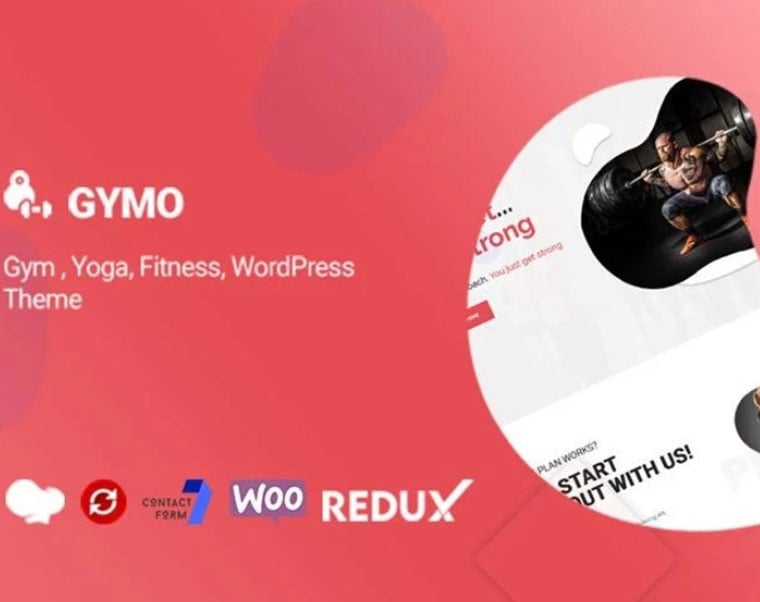 Final Words
Web developer and designer is a profession that requires a lot of effort and knowledge. First of all, to succeed, you need to take care of the product's quality. Study carefully and thoroughly the product you will be working with. Be prepared for any error, bug that you would need to fix. The main thing is never to stop improving your skills and learning something new. We will gladly help you to learn with professional web design tips and provide the best cooperation conditions. Want to join our team? Read more about how to become an author here and submit your work. We are always glad to have new family members!